The teaching of Early Reading is an essential and prioritised aspect of the EYFS and KS1 curriculum. The aim is two-fold – to develop competent and confident readers whilst promoting a love for reading. In order to achieve these aims, we utilise the synthetic phonics programme Read Write Inc. (RWI).
Delivered by qualified and experienced staff, children receive daily phonic lessons from Reception until the end of Y1. Nursery pupils are exposed to the sounds both visually and audibly and are also taught how to distinguish between sounds in the environment.
'Becoming a fluent, skilled and attentive reader starts at the earliest stages, before children encounter a book for the first time, partly driven by the quality of their parents' talk with them that expands their vocabulary.' The Reading Framework – foundations of literacy.
Nursery and Reception staff strive to expand the vocabulary of our pupils through their Communication and Literacy curriculum (CAL) which they constantly draw upon.
The aim is for pupils to have completed the synthetics phonic scheme by the end of Y1; however, there is opportunity to respond to the needs of pupils and to continue synthetic phonics beyond Y1.
The progression through the books within RWI is as follows:
RED (Ditties)

GREEN

PURPLE

PINK

ORANGE

YELLOW

BLUE

GREY
Prior to the Red Ditties, children work on individual sounds from Set 1 (see the RWI progress expectations document at the bottom of this page).
As per the expectations of the reading framework, pupils have access to additional books for home learning that match their current phonic levels. Parents contribute to the practice and assessment of reading by using the Boom Reader app.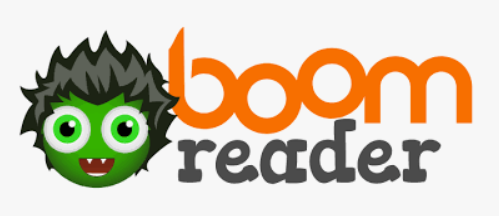 In addition to synthetic phonics, the teaching of reading also takes place through guided reading lessons, reading for pleasure, home readers and quality texts to underpin the teaching of writing at KS1.
All pupils who are behind expectation in relation to phonics are supported via 1:1 tuition in addition to their phonic groupings.
The teaching of reading progresses as pupils move into KS2, with a wider focus on comprehension see the Reading Policy for more information. The Reading Policy can be found here on our Policies page.
Early Reading Documents